sPeople

is a team of highly experienced developers and business consultants. We specialize in business software development and implementation.

We know what we are doing - We have been doing it for many years.

Thousands of satisfied users and managers benefit from our knowledge and our code every day,
in small, medium-sized and large organizations.
.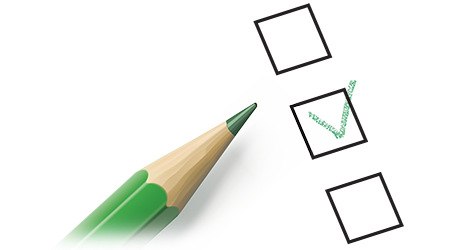 We help companies with their Customer Relationship Management (CRM), Business Process Management (BPM), Anything Relationship Management (XRM), Enterprise Resource Planning (ERP), Project Management, Time Management, Custom Software Development Projects and any combination of the before mentioned. Some of the companies we have helped are Novo Nordisk, DFDS, Also, CSC, Hewlett Packard Enterprise, FC Helsingør, Kompetera, Kyocera, TDC, Atea, Eniro, AutoBranchen Danmark, BRF Kredit.
.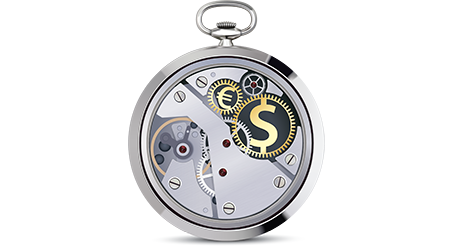 Our passion is to support business with technology. We want to understand your business, anchor your processes, and deliver an IT solution that benefits both users and managers.

Our preferred technology stacks are Microsoft .NET, Visual Smalltalk Enterprise and Cordova. Our preferred project methodologies are agile development and Scrum.
.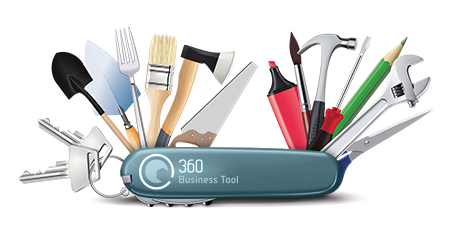 We are the proud team behind 360 Business Tool, a complete Software as a Service (SaaS) solution that contains all functionality required for gaining customers, growing business and managing deliveries. Our ambition for 360 Business Tool is simple - it should make all other business systems in your organization obsolete.
.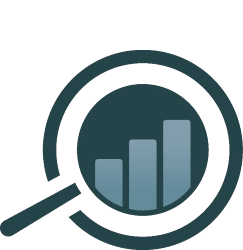 We are part of the team behind 360 Erhvervsdata, a completely cost free solution, used to access and export data collected by the Danish Business Authority (Erhvervsstyrelsen). We believe public data should be completely free and accessible. 360 Erhvervsdata can be used to query business data, typically for segmentation and marketing purposes. For now, we have only released this solution in Denmark.
.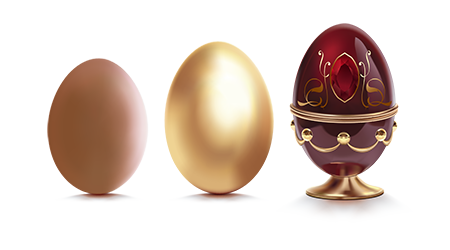 We are always in the process of designing new solutions, and open for new ideas. Everything is possible. We customize and extend other vendors' software. We have vast experience with customizing systems built on Microsoft Dynamics, Microsoft SQL Server, SuperOffice, WebCRM, Salesforce, CDM Flexible and various .Net based applications. Contact us, when you want to gain more value from your business systems.